Use this form to
request an appointment.
About our Shop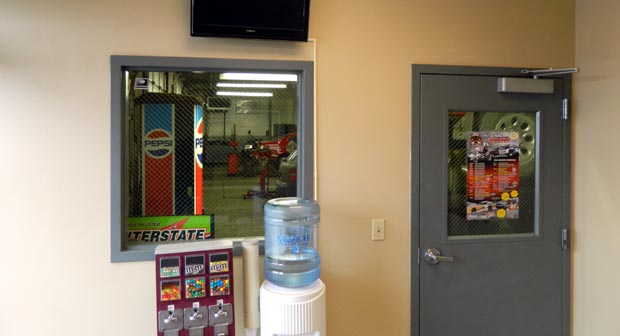 Properly servicing today's vehicles requires expert knowledge and specialized equipment. From minor to major repair, our skilled technicians have the experience, knowledge and equipment to expertly service your vehicle.
We have dynamic group of service, repair technicians and staff.
All of our technicians are ASE certified. We have 2 Master Certified technicians. Conveniently located near UND.
When the safety of your family is on the line, why settle for anything less.